Don McGill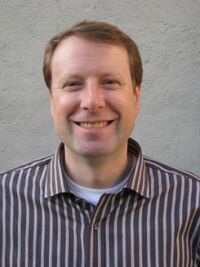 | | |
| --- | --- |
| Position(s) | Executive Producer/Writer |
| Show(s) | CSI: Las Vegas |
Don McGill is the current sole executive producer of CSI: Crime Scene Investigation which he took over from Carol Mendelsohn in 2014. During his time on CSI he has acted as a writer penning three season finales in a row and was involved with the casting of Ted Danson in the role of D.B. Russell and Elisabeth Shue as Julie Finlay.
Before CSI, McGill worked on both JAG and its a spinoff Navy NCIS as a writer and producer, he was also the executive producer of popular CBS drama Numb3rs which ran from 2005 to 2010.
McGill is also one of few producers/writers that has stayed with CBS thoughout his career (CSI, JAG, NCIS and Numb3rs are all produced by CBS)
Credits
Writer
Story
Ad blocker interference detected!
Wikia is a free-to-use site that makes money from advertising. We have a modified experience for viewers using ad blockers

Wikia is not accessible if you've made further modifications. Remove the custom ad blocker rule(s) and the page will load as expected.